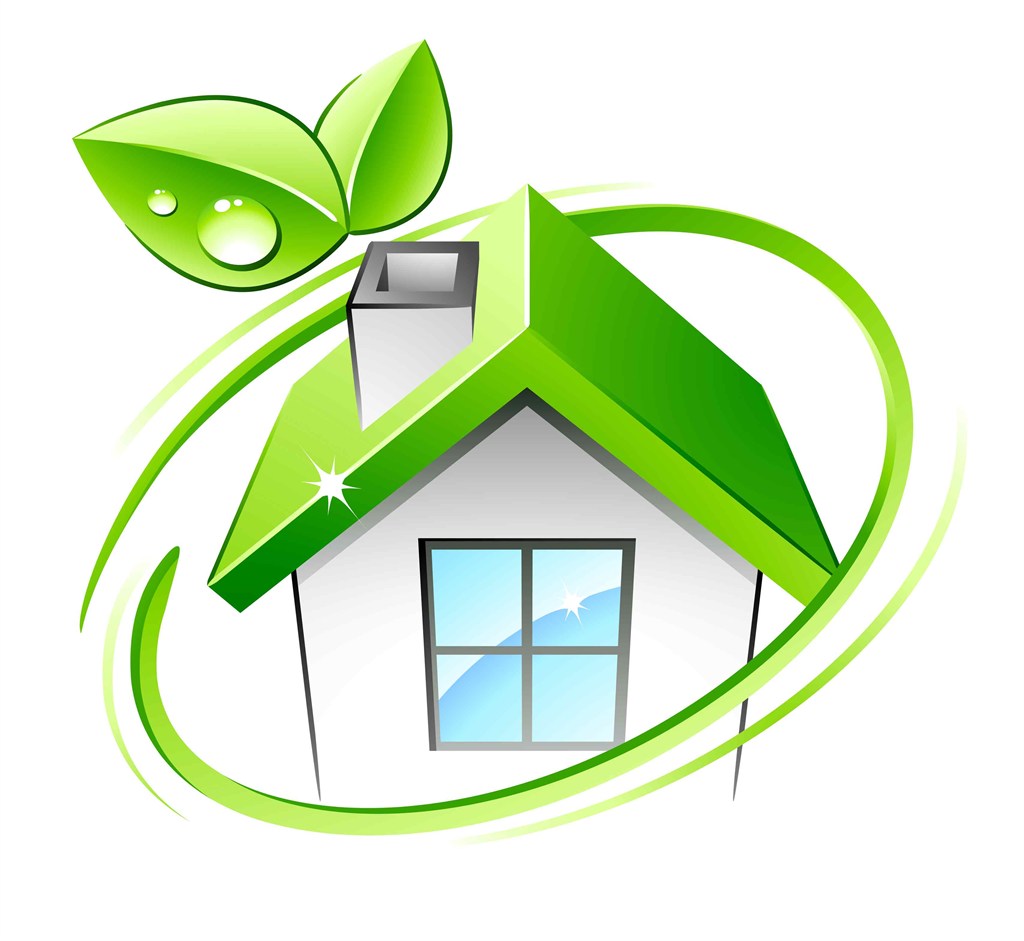 What are the legal requirements?
The Energy Conservation Building Code (ECBC) was launched in May 2007 by the Hon'ble Minister of Power, and is presently in vogue on voluntary basis. The ECBC sets minimum energy standards for new commercial buildings having a connected load of 100 kW or contract demand of 120 kVA. BEE is…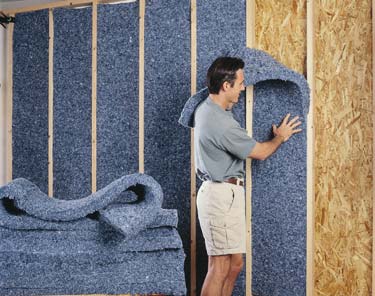 What will energy cost in the future?
In recent years, rising energy costs have put increasing pressure on owner-occupiers and tenants alike.  Many are wondering what the future will bring.  No one can accurately predict how energy prices will develop in the short term because they depend on the economic situation and a number of other factors. …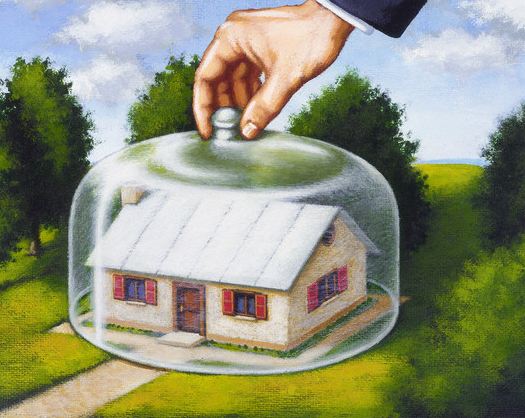 Why Insulate?
Anyone building or renovating a property today should be aiming to minimize energy requirements.  After all, cooling costs need to remain affordable.  Cooling accounts for by far the largest proportion of the energy used in commercial and private households (an average of 60%).  Effective energy-saving practices must therefore always start with…